Canary Wharf Covid-19 Champions
Canary Wharf Group has recognised Aishah Help as a very worthy recipient in recognition of...
Faith & Belief Awards Winner
Thank you to all our supporters. The Faith & Belief Forum has chosen Aishah Help as a winner In leading the way in improving the lives of Londoners from all faiths and beliefs.
15%
2.9 million of the families in the UK were lone-parent families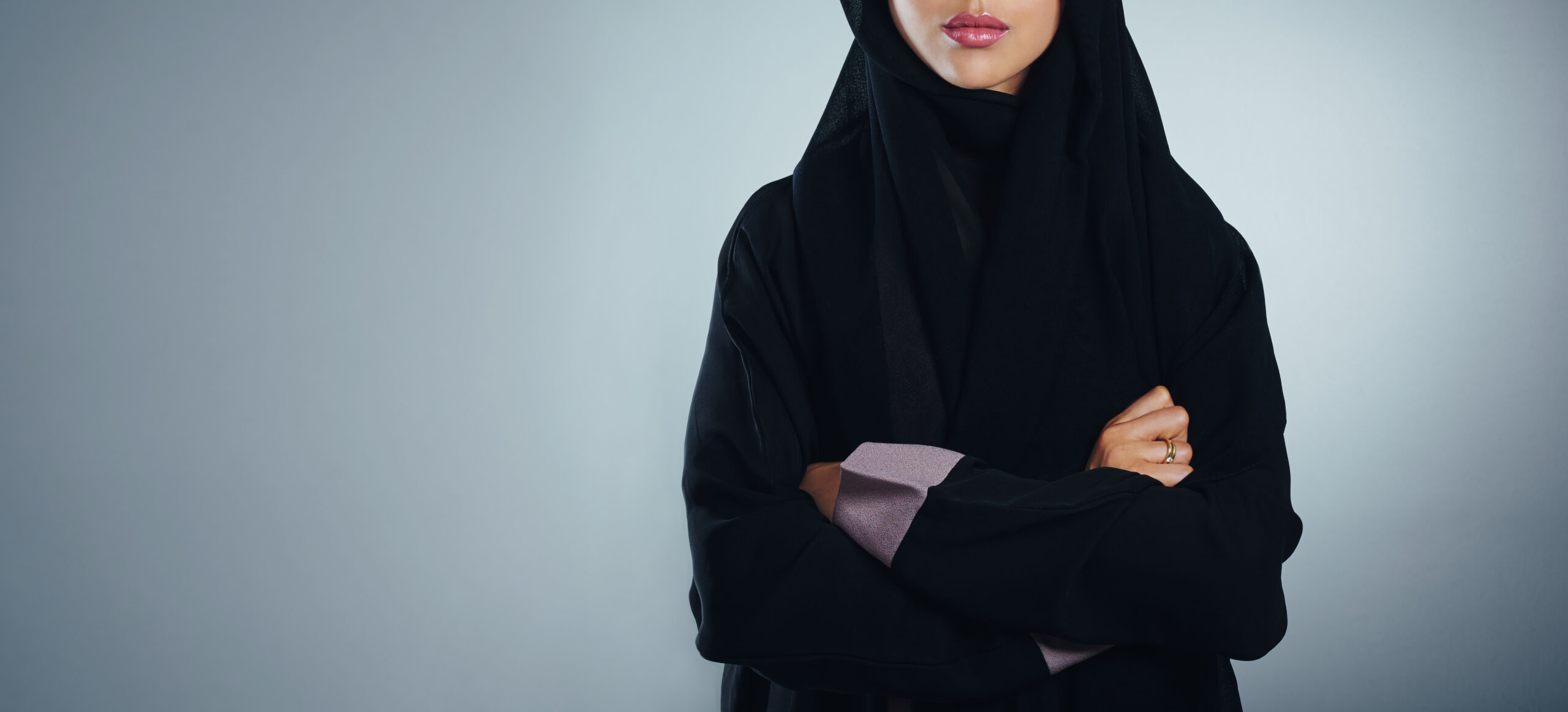 Aishah Help is a UK based women led organisation that supports women to achieve their personal, social and economic potential.
"A'isha (ra) said, "The actions which the Messenger of Allah, may Allah bless him and grant him peace, loved most were those which were done most constantly.""
Whether at home, on the streets or during war, violence against women and children is a human rights violation of pandemic proportions that takes place in public and private spaces.