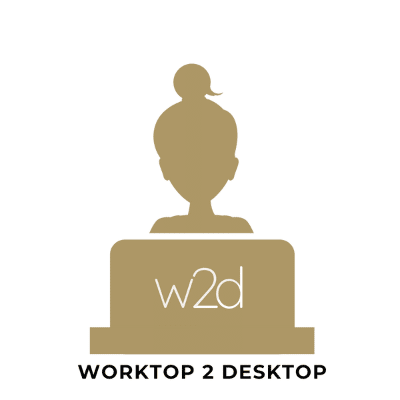 The Pathways to Economic Opportunities programme (P2E) is a £2 million fund managed by the London Community Foundation, with support from JP Morgan Chase, which aims to help remove barriers to opportunity for black and minoritised ethnic communities in London by strengthening led by and for organisations that focus on jobs and skills, small business growth and financial health support.
Aishah Help aims to support black and minoritised ethnic communities in London by providing inspiration, motivation, knowledge, skills and opportunities they need to help them achieve their potential.
Our Worktop to Desktop programme offers a holistic employment and enterprise programme focusing on supporting and empowering those from ethnic minority communities to build their skills and confidence to reach their potential. For those who want to return to work or start their own business, our Worktop to Desktop programme is designed to help them achieve this goal.
Business Enterprise Workshop
Our Business Enterprise workshops are designed to give you an insight and understanding of business start-up and/or self-employment to provide you with the foundational skills should you wish to take this path now or sometime in the future.
Employment Workshop
Our Employment workshops are designed to help people access opportunities and information that encourage them to understand their talents and interests and identify appropriate education pathways to employment.
Our programmes takes into consideration the inequality placed on BAME communities such as schooling inequalities, language barriers, cultural barriers, and personal responsibilities that minoritised communities must navigate when looking to become employed.
Our programme workshops are completely free and can be enjoyed from the comfort of your own home. Those accepted will take part in an intensive 6-week training programme designed to enhance business and employment skills.
Online Programme
Duration:
Once a week session for 6 weeks on Wednesdays – 11 am to 2 pm
Time commitment per week:
3 hrs
Training Group Dates: 
Training Group 1 – Closed: 7th December 2022 to 11th January 2023
Training Group 2 – Closed: 26th April 2023 to 31st May 2023
Training Group 3 – Open: 6th September 2023 to 11th October 2023
Training Group 4 – Open: 3rd January 2024 to 7th February 2024