The Household Support Fund provides assistance to Newham residents who are experiencing financial hardship. The payments are part of the government's Household Support Fund, designed to help vulnerable people pay for food, clothing or other household bills. Households can apply for Tesco vouchers.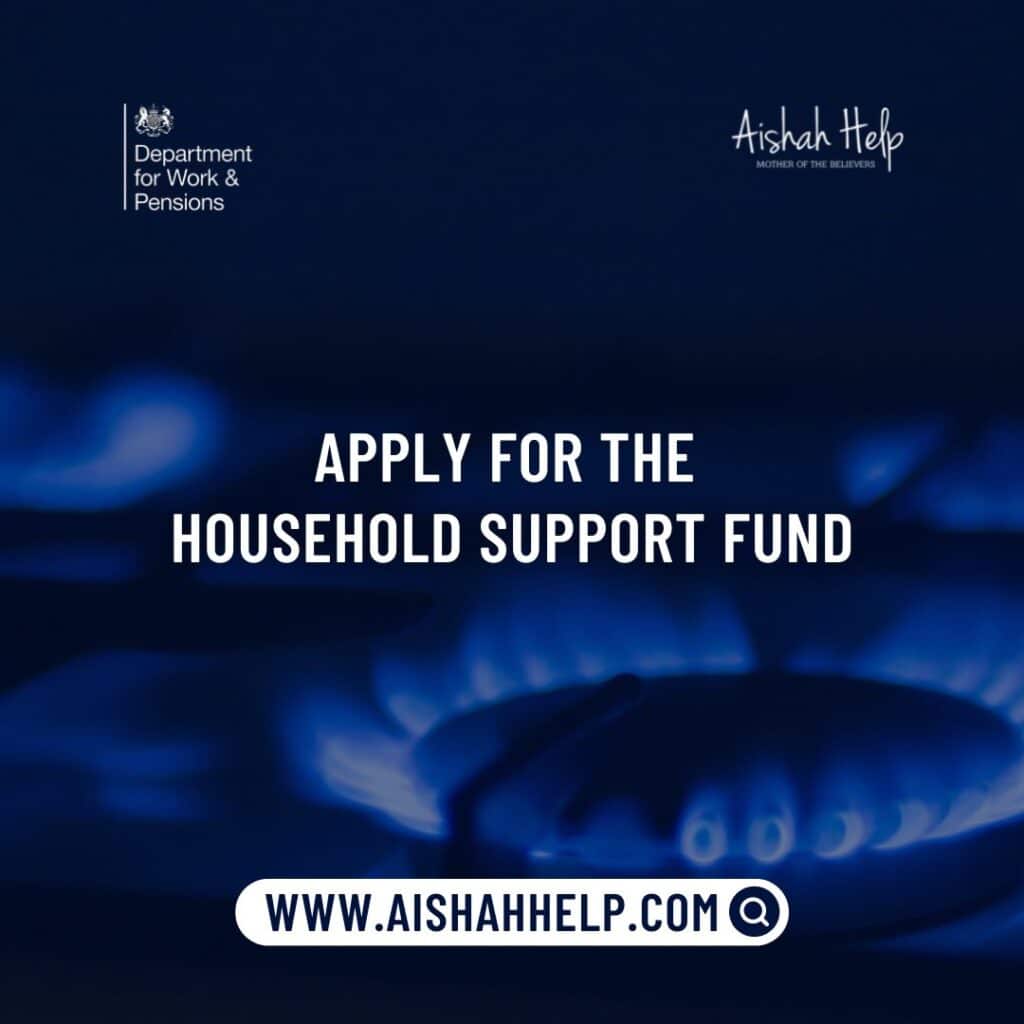 You can apply if you: 
Are aged 18 or over 

Have lived in Newham for at least six months

Do not have savings you can use to cover an emergency
To determine if you are eligible for assistance, please complete an application for the Household Support Fund.
Please only submit one application per household. It is not necessary to submit more than one application.
Due to the fact that all funds are discretionary, you do not have a legal right to receive assistance, as you do with other benefits.