About Us
Aishah Help is a UK based women led organisation that supports disadvantaged communities to achieve their personal, social and economic potential. We reach out to those individuals who are in the greatest of need, suffering hardship, disadvantaged, isolated or marginalised from society and help them become independent. Aishah Help works to end the injustice of poverty. Through the provision of immediate relief and establishment of self-sustaining development programmes, we aim to invest in real and effective solutions.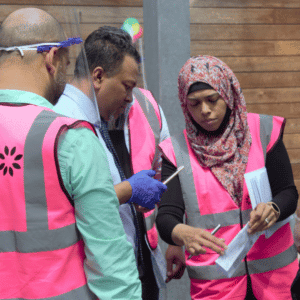 History  
Salma Khanam founded Aishah Help from her home in 2019. As a social worker and public health advisor she saw that many women and children are in need of safety and security. With little or no support to find a job or learn new skills, they remain trapped in a cycle of poverty. Salma wanted to change this. 
Aishah Help is also inspired by the great legacy of Aishah Bint Abi Bakr (ra) the Mother of the believers. The wife of prophet Muhammad (saw). Aishah (ra) spent her time in learning and acquiring knowledge. Aishah (ra) not only possessed great knowledge but took an active part in education and social reform.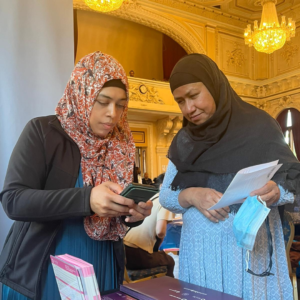 Our Vision  
We strive for a world full of hope and free of poverty, where people live in dignity, helping the vulnerable wherever our help is needed.  
Our Mission  
Our mission is to give people hope and serve vulnerable communities in dignified ways by responding to their needs.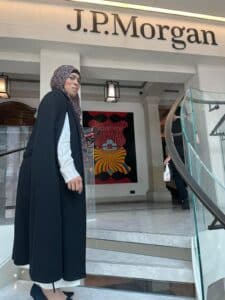 Charitable Objectives  
Aishah Help is a non-profit organisation working across the globe to strengthen humanity's fight against poverty, social injustice and natural disaster.    Our objective is to advance such charitable purposes according to the law of England and Wales as the board members see fit from time to time, including:       
The prevention or relief of poverty.      
Advancement of education, health or the saving of lives, citizenship or community development.       
The relief of those in need by reason of youth, age, ill-health, disability, financial hardship or other disadvantages.