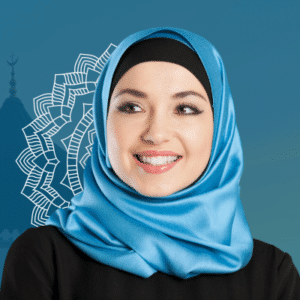 Aishah Help Support Team
Our live chat service is presently unavailable. It operates on weekdays, from 10 am to 3 pm. For immediate assistance, please call us at 0208 088 7650. Rest assured, your call will remain free and confidential. Alternatively, you can reach out to us by sending a secure message through our contact form. Just click on the 'Contact Us' button located at the bottom of this page.
If you are currently in a dangerous situation, please dial 999 immediately. Your safety is paramount.