Cost of Living Food Vouchers
With inflation at its highest level in 40 years, the rising cost of living will deepen poverty across the capital and tip more people into poverty. This winter, we will provide food vouchers to vulnerable families living in Tower Hamlets, Newham and Hackney. A £50 supermarket voucher is available to applicants.
Who is eligible for the fund?
The cost of living food security and poverty fund has been set up to help those who are vulnerable and in need of support.
You will need to satisfy the following criteria: You are a Tower Hamlets, Newham or Hackney resident.
Please only submit one application per household. It is not necessary to submit more than one application.
If you want to make an application on behalf of someone, please take their consent and complete the form below.
Due to the fact that all funds are discretionary, you do not have a legal right to receive assistance, as you do with other benefits.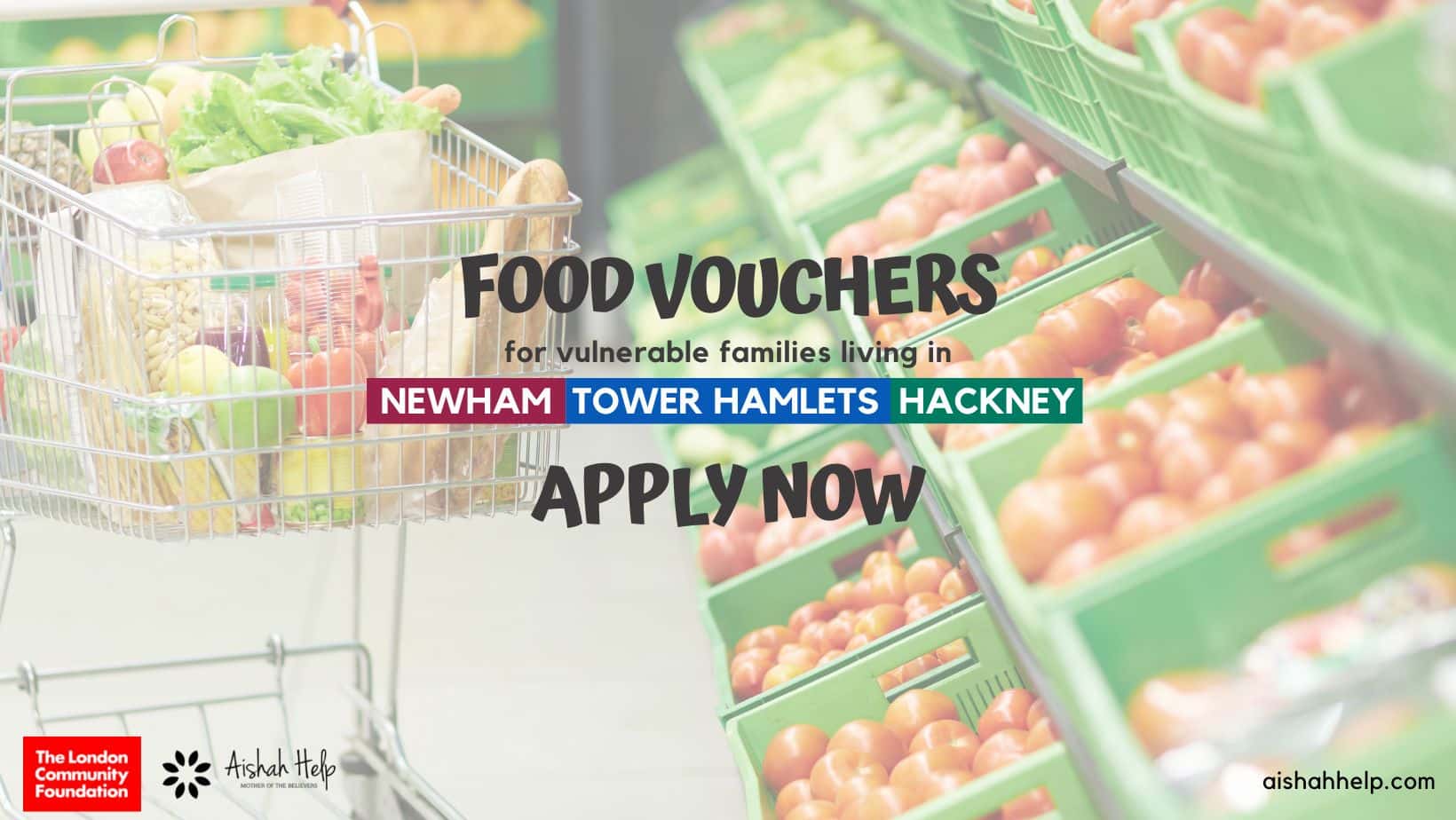 What happens after I have submitted an online application form?
If you have submitted all the information required, and your application is successful, we will contact you. If you have not heard from us, unfortunately, your application has not been successful. Therefore, it is very important that you submit all the information requested.
What happens if I do not meet the criteria?
Please do not make an application to our fund if you do not meet the above criteria. Instead use the following link to explore government assistance that may be available to you. Find out more.
APPLICATIONS CLOSED
Food Voucher Application Form