Thank you for applying to the Aishah Helps Covid-19 Food Parcel Fund. While the government's measures will help many in time, we aim to alleviate some of the immediate financial pressures of those most in need.
There's a lot going on at the moment, but one of the things that is making people anxious is how they will do their shopping. We have put together a project for residents of Tower Hamlets that are 65+ years, have underlying health issues and in isolation due to COVID-19.
---
If you or anyone that you know is in isolation please complete the form and we will deliver the food packs in Ramadan.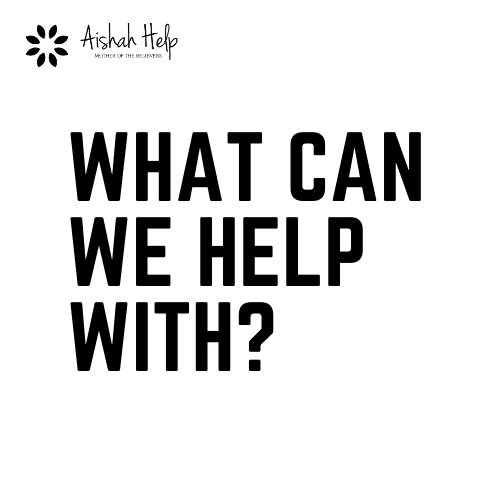 Please note that we are unable to replace your income. We are able to provide a one-off food parcel per household.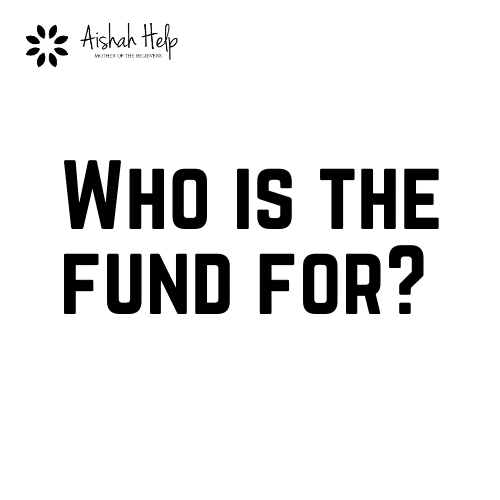 We can only help those who are 65+ years with underlying health issues and isolating and in need of a food parcel due to the COVID-19. You will need to satisfy all of the following criteria:
You can clearly demonstrate you are self-isolating due to COVID-19
You are a resident of Tower Hamlets
You are over 65 and over
Have underlying health issues
You have less than £1K savings (single person)
What happens if I do not meet your criteria?
Please do not make an application to our fund if you do not meet the above criteria. Instead, use the following link to explore government assistance that may be available to you: www.gov.uk/coronavirus

What happens after I have submitted an online application form?
If you have submitted all the information required, and your application is successful, we will notify you by email within 10 working days.
If you have not received an email from us, unfortunately your application has not been successful. Therefore it is very important that you submit all the information requested. We do not have the capacity to follow up on missing information because of the high demand for help from this fund.
Privacy promise
We will always store your personal details securely. We'll use them to provide the service that you have requested, and communicate with you in the way(s) that you have agreed to. Your data may also be used for analysis purposes, to help us improve our services and communicate with you most effectively. We will only allow your information to be used by suppliers working on our behalf and we'll only share it to deliver a service to you or if required to do so by law. For more details about how we process your data please contact us on info@aishahhelp.com
COVID-19 Information
The Aishah Helps Covid-19 Food Parcel Fund has been set up only to help those who are 65+ years with underlying health issues and isolating and in need of a food parcel due to the COVID-19, to help meet their immediate basic food essentials. This fund is intended to support people who are unable to receive support from other benevolent funds. If you receive support from the Aishah Helps Covid-19 Food Parcel Fund and you knowingly do not meet our criteria you will be depriving someone in need of vital support.

If you are genuine and enquiring about a food parcel on behalf of someone, please take their consent and complete the form below.

APPLY FOR AISHAH HELP FOOD PARCEL

Supported by: