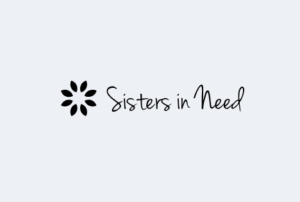 "One who cares for widows and the poor is like those who fight in the way of Allah or those who spend their days fasting and their nights praying." [Al-Bukhari]
GIVING HOPE WITH FOOD ON THE TABLE
Most of us are fortunate and we don't know what it's like to be hungry.
Hunger doesn't take a break and neither do we.
For only £20 you can provide a sister and her children with a food voucher every month.
Your donation will provide food and the peace of mind for the family.
Every month you will receive a postcard from the family.
SUPPORT ME

Ghaidaa Bakr Al-Jurf (32) and Bisan Ziad El-Breem (1) from Gaza Palestine

Ghaidaa lost her husband when her daughter was 6 months. Now she takes care about her orphan daughter by herself, so she needs your help to take care about her.
SUPPORT ME

Ola Khaleel Al-Halool (40) and Khaleel Mohamad Al-Halhool. (6) from Gaza Palestine
SUPPORT ME

Doha Amar Shalash (32) and Razan Sadam (1) Abdulrahman Sadam (3) Eman Sadam (5) Malak Sadam (7) from Gaza Palestine
SUPPORT ME

Tahreer Abd Abu Reala. (30) and Abdulrahman Moead Abu Reala (6) from Gaza Palestine
SUPPORT ME

Rania Ahmad Zogbor (30) and Mahmoud Mohamad Zogbor (11) from Gaza Palestine